Beauty salon "HAPTIC"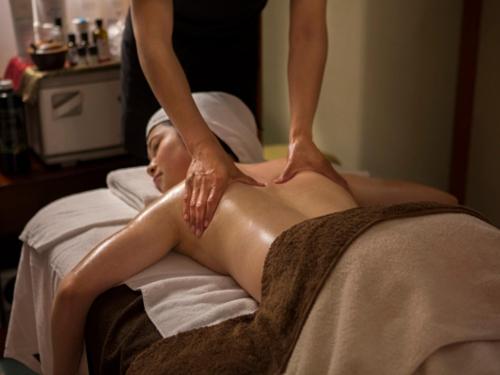 【Hours】
9:00 am to 10:00 pm
*Reservations required.
*Reservations and inquiries: Hakone Hotel (tel. 0460-83-6311)
【Menus】
Facial
An aroma oil treatment from your face to your decolletage.
(90 minutes, ¥14,700)
Back Treatment
A treatment for your back, which is hard to take care of by yourself.
(50 minutes, ¥8,400)
Foot Treatment
A treatment to gently soothe you from your soles to your calves.
(45 minutes, ¥7,560)
Hands and Head Care
A treatment to slowly massage your hands and head, where stress tends to accumulate.
(40 minutes, ¥7,350)
Body Treatment
This course combines the Back, Foot, and Hand Treatments.
(100 minutes, ¥22,050)
VIP Course
An extravagent total treatment course for both face and body.
(130 minutes, ¥29,400)
Parking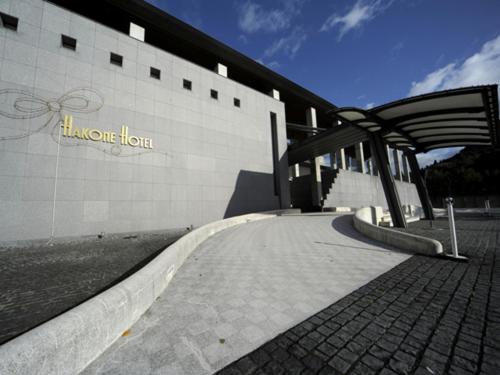 42 passenger cars (free)
Automatic currency exchange machine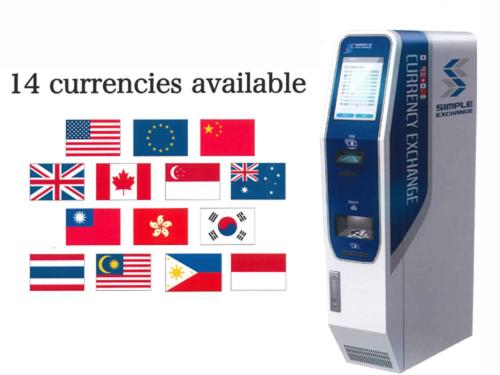 【Location】
Lobby floor (near the Reception desk)
【14 Currencies Available】

USD(US Dollar)/ EUR(Euro)/ GBP(British Pound) / RMB(Chinese Yuan) / KRW(South Korean Won)/ HKD(Hong Kong Dollar) / TWD(New Taiwan Dollar)/ AUD(Australian Dollar)/ CAD(Canadian Dollar)/ SGD(Singapore Dollar)/ THB(Thai Baht)/ PHP(Philippine Peso)/ MYR(Malaysian Ringgit)/
IDR(Indonesian Rupiah)
Only exchanges from foreign currency to Japanese Yen are available.
Alipay / WeChat pay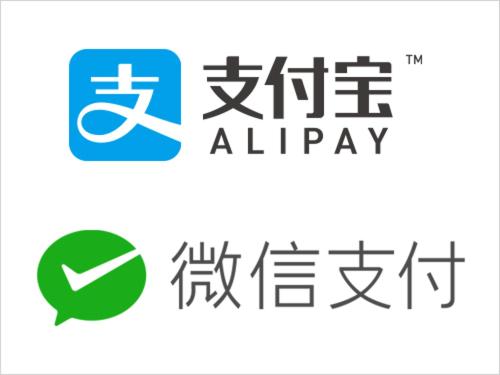 We accept Alipay and WeChat Pay for payment at checkout.