Aromatherapy beauty spa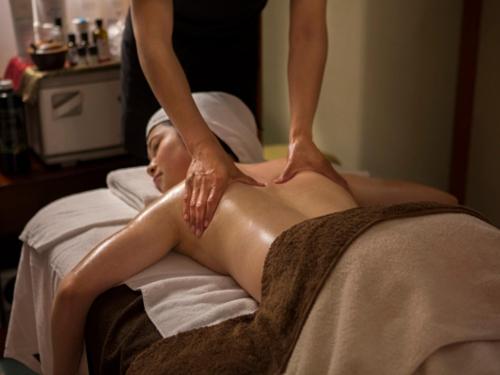 【Hours】
9:00 am to 10:00 pm
*Reservations required.
*Reservations and inquiries: Hakone Hotel (tel. 0460-83-6311)
【Menus】
Facial
An aroma oil treatment from your face to your decolletage.
(90 minutes, ¥14,700)
Back Treatment
A treatment for your back, which is hard to take care of by yourself.
(50 minutes, ¥8,400)
Foot Treatment
A treatment to gently soothe you from your soles to your calves.
(45 minutes, ¥7,560)
Hands and Head Care
A treatment to slowly massage your hands and head, where stress tends to accumulate.
(40 minutes, ¥7,350)
Body Treatment
This course combines the Back, Foot, and Hand Treatments.
(100 minutes, ¥22,050)
VIP Course
An extravagent total treatment course for both face and body.
(130 minutes, ¥29,400)
Free shuttle bus (*available until March 31st, 2019)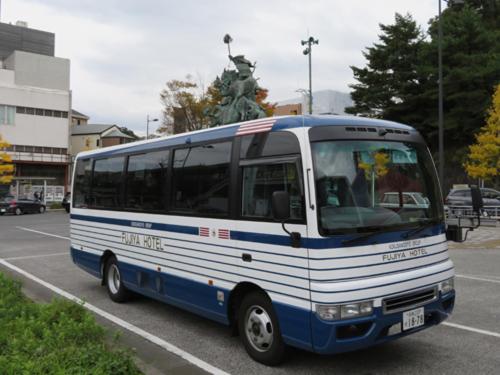 Reservations required. Free shuttle bus from Odawara Station (West exit) to the Hakone Hotel
The Hakone Hotel provides a free shuttle bus service between Odawara Station to the Hakone Hotel for overnight guests only.
View details
----------------------------------------------------------------------
【Notice】
The free shuttle service will end on March 31st, 2019.
Please visit Hakone Hotel by local bus from Odawara station or Hakone yumoto station after April.
We apologize for any inconvenience and thank you for your kind understanding.
----------------------------------------------------------------------
Parking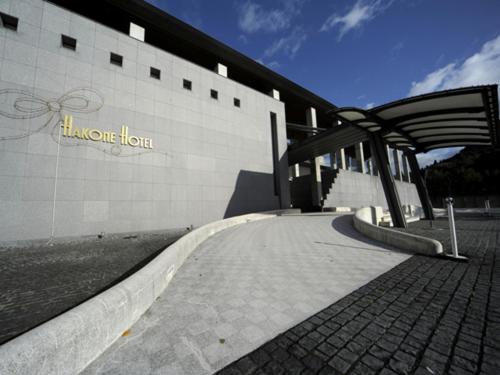 42 passenger cars (free)